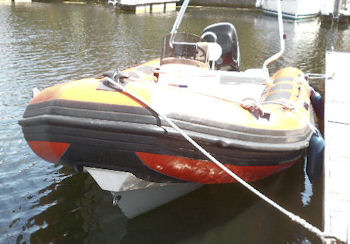 fine entry,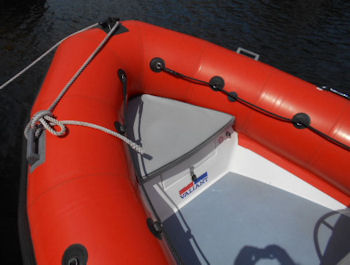 bow locker, recent Vinyls,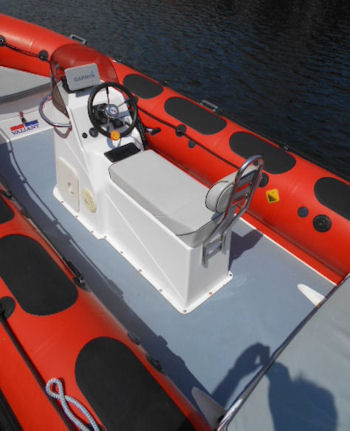 tandem seat, immaculate order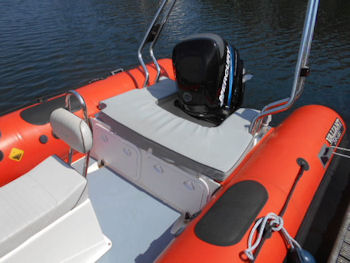 aft , two new locker door hatches,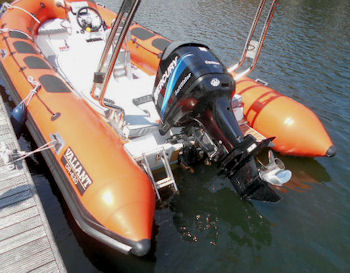 engine. at full lift Stainless Four bladed prop is free from water.. note swim ladder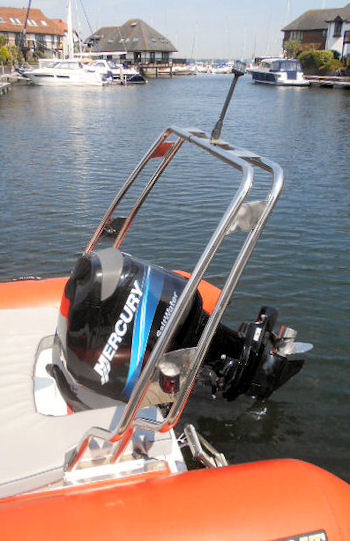 Full Stainless "A" frame with nav lights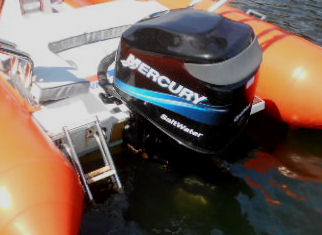 engine down,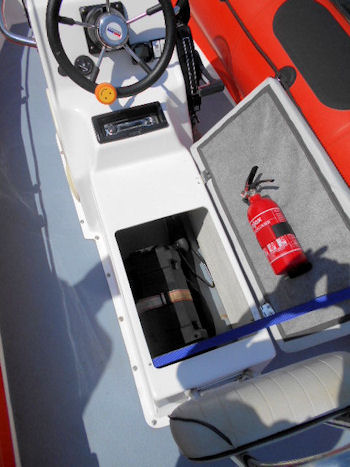 battery in locker under seat, note decent fire extinguisher, stereo under wheel,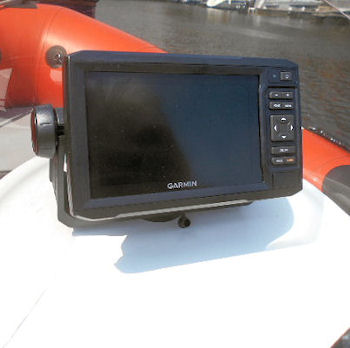 2018 GPS Garmin,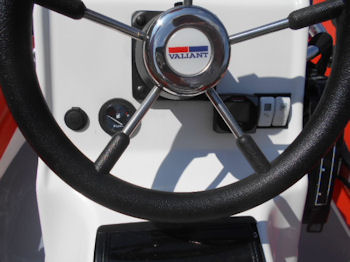 12v out let, Fuel guage, Merc info screen, then Bilge pump, ( New pump as well as float switch 2018,) then nav lights switch,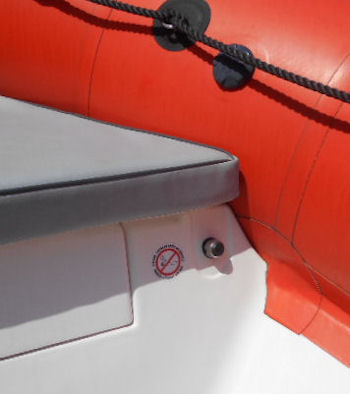 fuel tank vent right
under seat anchor locker, with lines stored, note fuel filler right,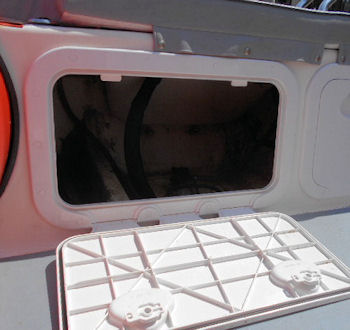 big aft locker access under splash well moulding aft, ( new hatches 2018 )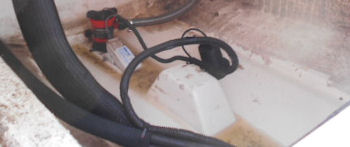 new pump and float switch, lots of room in here should you wish to carry Water skis or simialr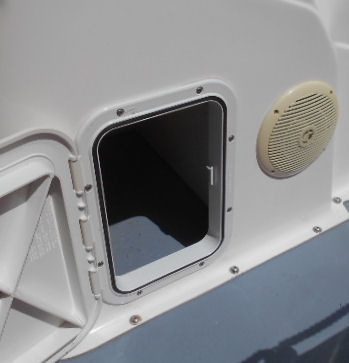 port console locker, ahead of Waterproof stereo speakers,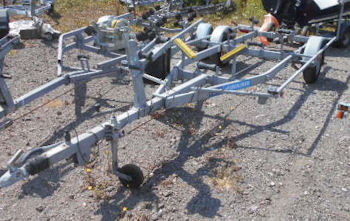 2010 Trailer, 2 wheel , (is far easier to trun and deal with generally)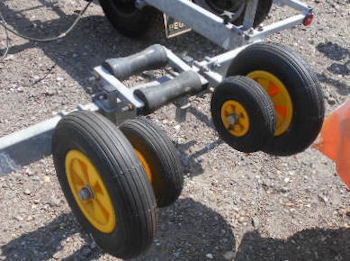 aft hull guide wheel roller set up, makes life very easy.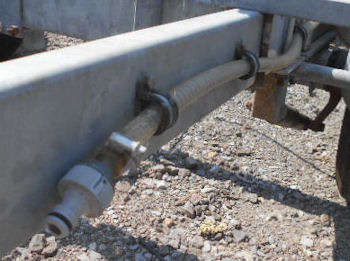 fresh water hose fed bearing/ Hub washers built in, smart,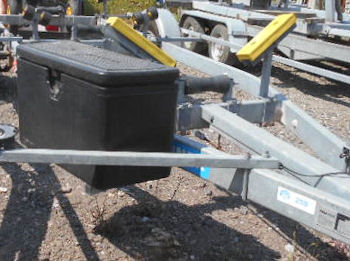 lockable bits box on trailer super handy.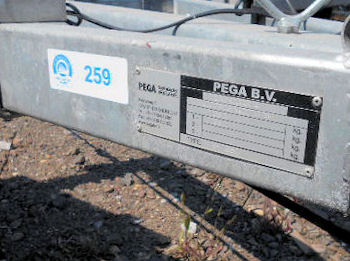 registration plate intact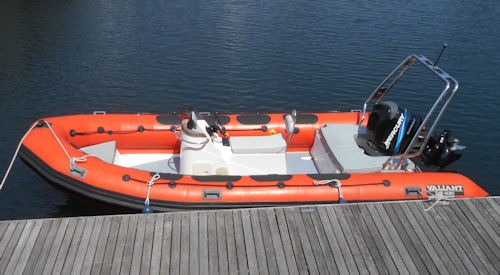 very able Rib, in stunning order, well worth a look, perfect for running around the Solent.
I have just been on the fuel economy website;
http://www.boat-fuel-economy.com/mercury-optimax-outboard-fuel-consumption-liters
which says this engine should burn 29l/hour at WIDE OPEN THROTTLE, !!
OR 13.5Lts at 4 ,000 RPM, which should be cruising Nicely..
(15.7Lts / Hour at 4 RPm and 37 Lts/Hour at WOT for the Four stroke!!)
so in fact this engine should be more economical than the Four stroke, Granted you have to buy Quicksilver two stroke Oil
but still it works out slightly cheaper. when fuel is £1.25/Lt at garage.